Sweden sees high taxes as answer to globalization threats

Income redistribution is key to economy success, minister says
High taxes, strong unions and an equal distribution of wealth.
That's the recipe for success in a globalized world, according to Magdalena Andersson, the Social Democratic economist who's also Sweden's finance minister.
The 50-year-old has been raising taxes and spending more on welfare since winning power in 2014. She's also overseen an economic boom, with Swedish growth rates topping 4 percent early last year, that has turned budget deficits into surpluses.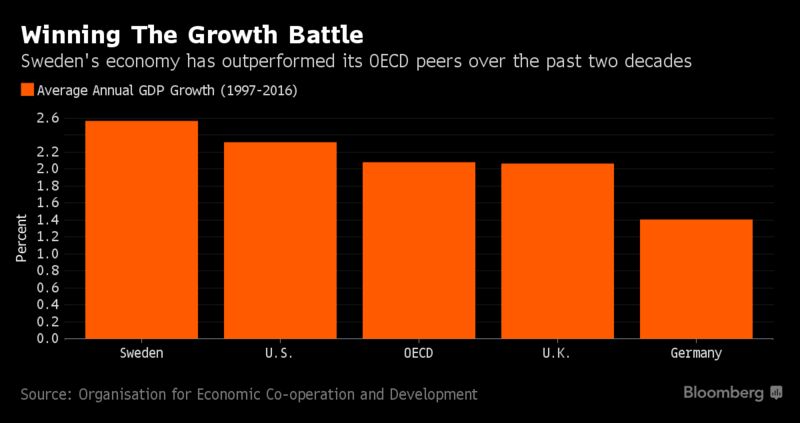 In a world still flinching from the financial crisis that hit a decade ago and the populist wave that followed, Sweden's economic stewardship holds lessons that challenge the conventional wisdom in the U.S. on how taxes work, according to the Harvard-educated minister. Speaking in an interview in Stockholm, Andersson says success comes down to "three things: It's the jobs, it's our welfare and it's our redistribution."